Most of us will probably be trying to have a bit of a rest at this time of year – but not GHK's Niall Hall as, starting on 21st December, he's running a 10K on each of the last 10 days of the year to raise money for mental health charity Mental Health Aberdeen.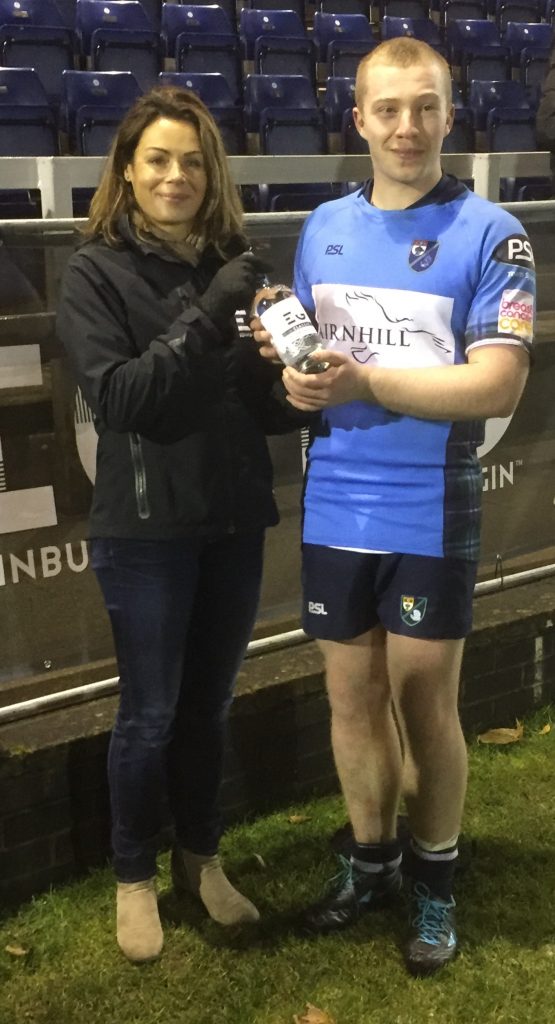 Niall (on the right) receiving his Edinburgh Gin GHK Player of the Match Award from back in the day when we played rugby!
You can see Niall's story here:
https://www.instagram.com/tv/CJB4t_rnNjo/?igshid=1lxnb3bokainl
and donate to his Just Giving page here:
https://www.justgiving.com/fundraising/mha-10-10-10
Good luck to Niall in his endeavours.