GHK 1st XV
We are GHK (Glasgow High Kelvinside) an amateur rugby union club in Glasgow, Scotland.
Our 1st XV currently play in Scottish National League Division Two.
Our Club was formed in 1982 by the merger of Kelvinside Academy and High School of Glasgow rugby clubs; Kelvinside Academicals and Glasgow High.
Our values, culture and goals as a rugby club coupled with the importance of playing for each other embody the GHK way.
Supporters, parents and sponsors are a huge part of our success and are always welcome at away games and at Old Anniesland.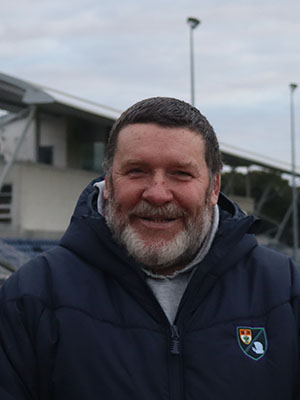 Peter Wright – 1st XV Head Coach 

2021-2022 League Table - Tennent's National League Division 2
Tennent's National League Division 2 - Just This Week
Tennent's National League Division 2 - Latest Results