GHK RFC Junior Rugby Announcement for Season 2021-2022
Under 18s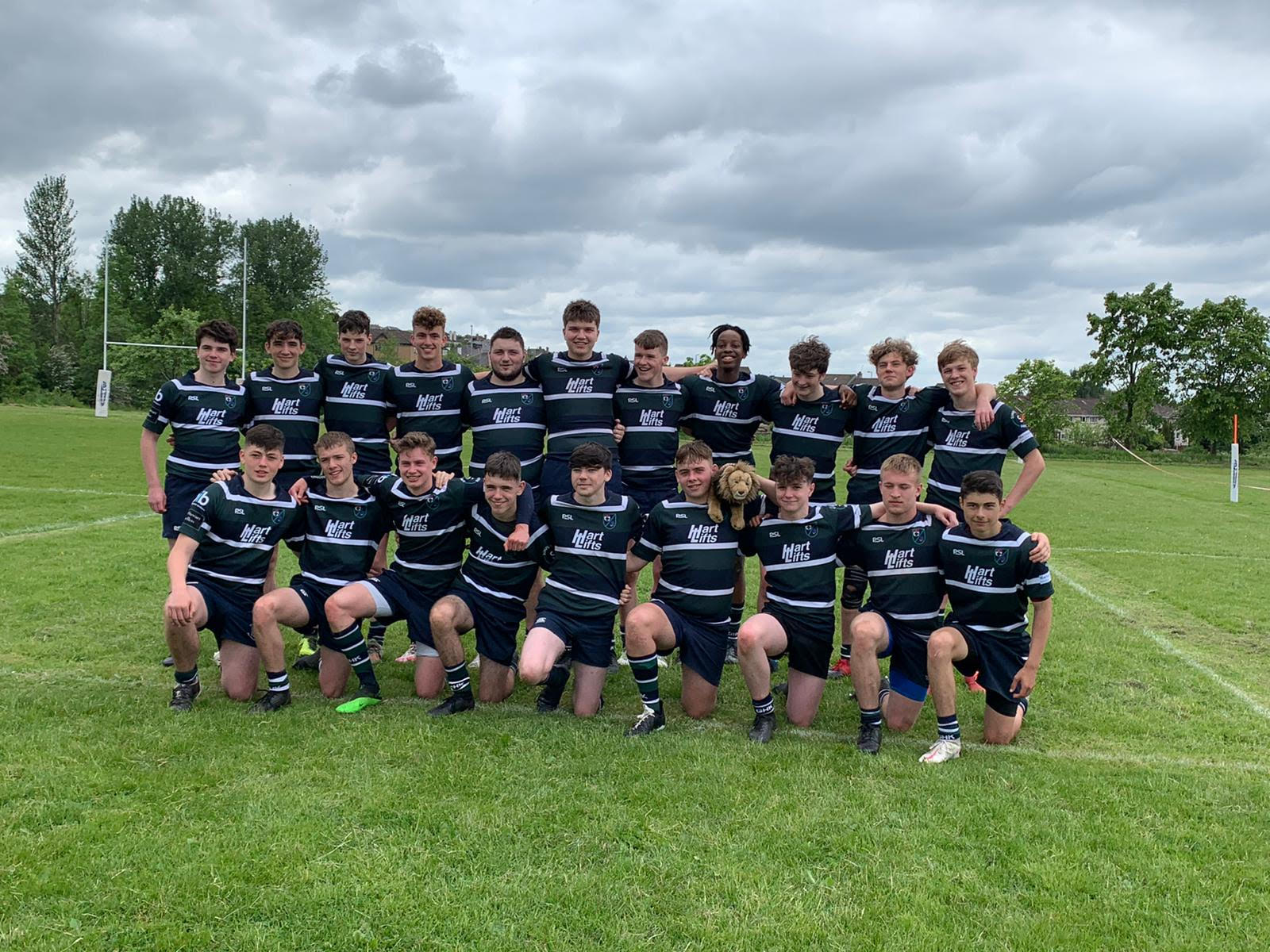 GHK U18s squad is the culmination of GHK Junior Rugby and acts as a transition from Midi to Senior rugby. The players take part in development sessions to enhance their existing skills and to assist players in gaining a better understanding of rugby to improve their decision making during games. On the pitch the emphasis is on specific skills and building towards our GHK way of playing rugby with a high tempo and support in open play. Whilst off the field the squad enjoy many team building activities.
New players are always welcome to join our weekly training sessions which are led by our SRU qualified coaches and supported by GHK senior coaches and players. The U18s will play friendly fixtures and participate in the Regional cup competition during season 2021/22.
GHK as a club aim to prepare our U18s players for the next step in their rugby journey whilst having some fun on the way. The players have enjoyed their recent return to rugby and are looking forward to the challenges ahead.
If you are interested in giving GHK U18s a 'TRY' you are most welcome and you can contact Paul (pjefindlay@gmail.com) our lead coach for further information.
Sessions take place on Sundays at Old Anniesland with session times shown below.
Mini & Midi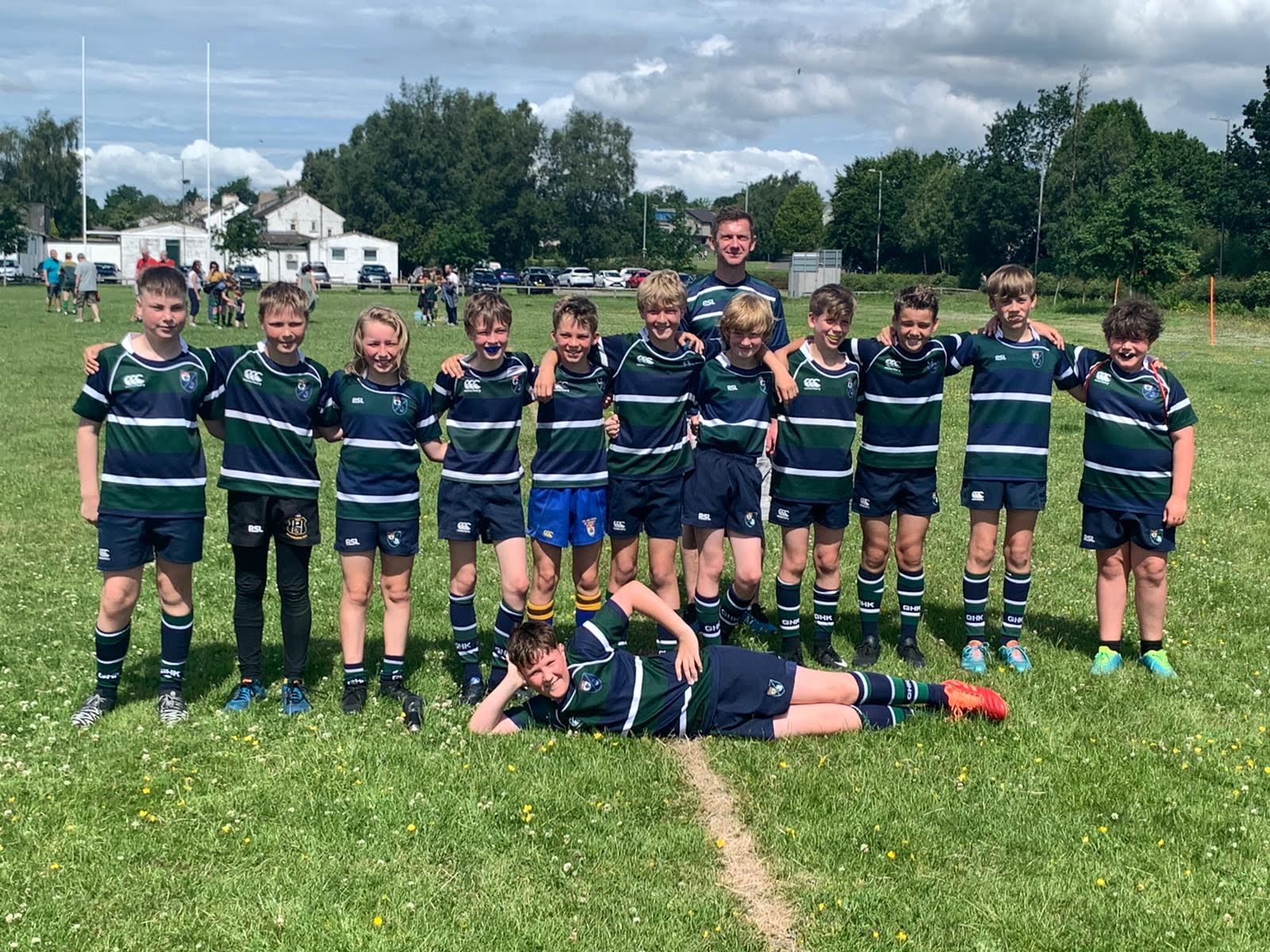 GHK RFC is committed to supporting junior rugby development in the north of Glasgow, providing rugby training and fixtures for Minis (P2/3 to P7) and Midis (S1, S2, S3, U16)  and U18 year groups. The club also holds a Junior Rugby Summer Camp in August at Old Anniesland., which was very well attended this year.
Alongside the well-established and vibrant GHK Minis section, the GHK Midi section currently moving into its third year is establishing itself and growing in numbers in each age group. GHK S1, S2 & S3 teams are playing in the SRU Boys West Region Development Programme.  We also have a  range of competitive fixtures for our U'16 and U'18 teams.
GHK aim to provide an opportunity for all players to have fun, learn new skills and develop their playing    and understanding of the game. Coaching will continue to focus on providing a structured environment for players in all attributes of the game. Any parents/guardians who are interested in coaching or helping with the support activities are very welcome to join our existing group of volunteers. Our Coaches attend SRU training courses and are RugbyReady qualified with many progressing to UKCC certification. A key focus for the Junior Rugby coaching plan is increasing links with our senior players and coaches who will be invited to join sessions on a regular basis with Junior Rugby players encouraged to turn-out on Saturdays to support the senior teams.
Sessions take place on Sundays at Old Anniesland Minis (P2/3 – P7) 10:00 – 12:00 & Midis (S1, S2, S3, U16 & U18) 12:00 – 14:00. Various fixtures are played on Sundays throughout the season.
This is an exciting time for all involved at GHK and we welcome new and existing players to join our Junior Rugby section this season. Should you wish further information on junior rugby at GHK please contact one of our group rugby convenors who will be happy to help. Before any matches can be played a player must be fully registered with the SRU. We provide the registration forms and will deal with the administration – all the player has to do is come and enjoy the fun. For more information simply email David (Minis) or Rod (Midis).
| GROUP | AGE | DAY | SESSION TIME | GROUP CONVENOR | CONTACT EMAIL |
| --- | --- | --- | --- | --- | --- |
| Minis | P3-P7 | Sunday | 10am to 12pm | David Taylor | davidgtaylor18@googlemail.com |
| Midis | S1-S3 | Sunday | 12pm to 2pm | Rod MacLeod | rod.macleod@shepwedd.com |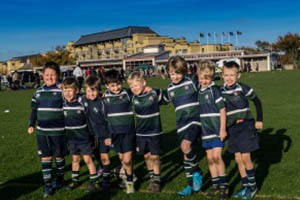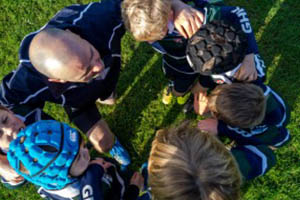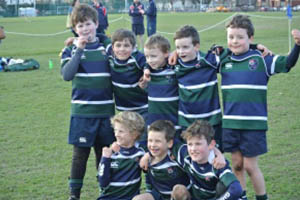 We are an open club actively recruiting boys and girls in years Primary 3 to Primary 7 and boys from S1 to U16 and U18. We meet on Sundays at Old Anniesland, where we are fortunate to have the use of excellent playing facilities.  We play regular home and away matches as well as taking part in tournaments.
The season starts at the end of August and runs through to the end of May. Early weeks are based on training before friendly matches. During December and January we train at Scotstoun on the 4G pitch. The latter half of the season is focused on matches and (for the Minis) numerous tournaments.
We have a philosophy of being all-inclusive to all who want to learn and be involved in one of the best team sports that is the great game of rugby. We appreciate that all children develop mentally and physically at different rates and learn the numerous skills and develop their abilities at differing times. All boys and girls are given an equal opportunity wherever possible.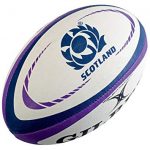 Playing Kit
Our club playing kit is available online from PSL Team Sports.
PSL: Unit 12, Kelvin Gate, 58 Kelvin Avenue, Hillington G52 4GA
Full playing kit is required for matches but not at training. Age group coaches will assist in advising what is expected.
A gumshield is essential and players will not be allowed to take part without one.
Fixtures
GHK Minis Fixtures 2021-22 – TBC 
We play every Sunday: Training and home matches start at 10.00 am sharp. Away match times vary – the age group coach will confirm.
Come join in the fun!
If you are interested contact one of the convenors and we'll get you along for a taste of the fun. Before any matches can be played the player must be fully registered as required by the SRU. We provide the registration forms and deal with the administration.
Coaching
The coaches are volunteers – most of them are parents of Minis and Midis players. Some are former rugby players themselves but many are new to the sport and receive support and training from the club and the SRU. We are fortunate the GHK senior team often provide current players to assist with coaching keeping training fresh with new ideas. If you are interested in coaching please let us know.
Coaches regularly attend SRU courses and the majority complete basic refereeing training specifically for Junior rugby.