GHK climbs Mount Everest for Doddie
'This is your Everest boys..' quoting Jim Telfer's famous speech when coaching the Lions during their famous 1997 tour to South Africa. 21 years later on the eve of another South African Lions Tour (possibly) the club sets itself a challenge. The club will undertake a big event on Sunday 31st January to scale Everest in a variety of ways as part of its support for DoddieAid and research into motor neurone disease.
On the day everyone will 'climb' the 9km to get to the top, some have promised to come back down again too. Walking, running, cycling, crawling the 12300 steps is the idea and it will provide a welcome boost to the DoddieGump and to the Glasgow District total distance.
Everyone is welcome to join in, young and old and to let us know how you are planning to complete the challenge and send us photos or videos on the day.
You can sign up on www.doddieaid.com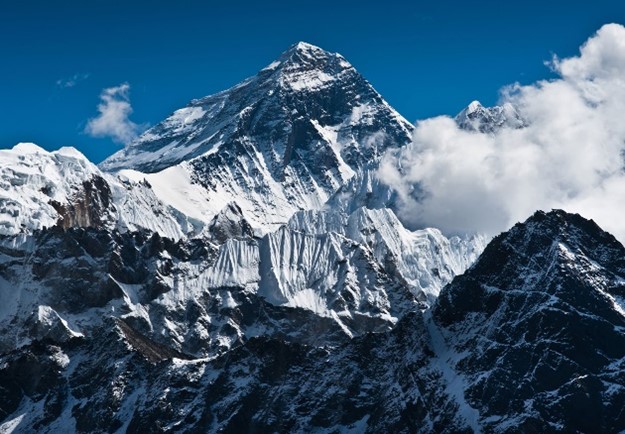 Links:
#DoddieGump #DoddieAid #GHKRFC #mnd #mndoddie5 @GHKRFC @DoddieGump @MNDDoddie5 @kellybrown @AlastairKellock www.ghkrfc.com Facebook: GHK Rugby Club, GHK Community Group