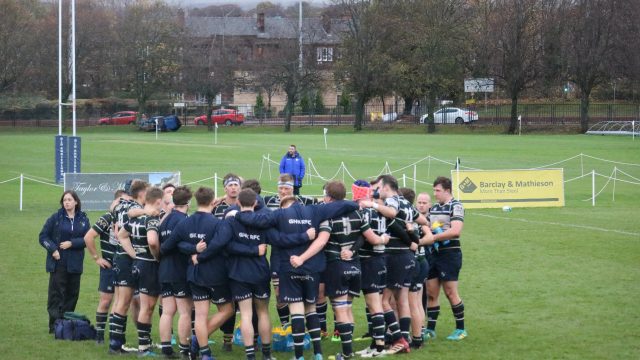 Countdown to Pre-Season – One Week to Go!
7 sleeps until the delights of pre-season training begins for GHK.
Where: Lochinch Playing Fields, Pollok Estate, Glasgow, G41 4SN
When: Tuesday 9th July 6.30 pm – 8.00 pm And every Tuesday and Thursday
Who: All GHK players, old and new. New players all welcome.
S&C sessions continue on Mondays and Wednesdays in the gym at Old Anniesland